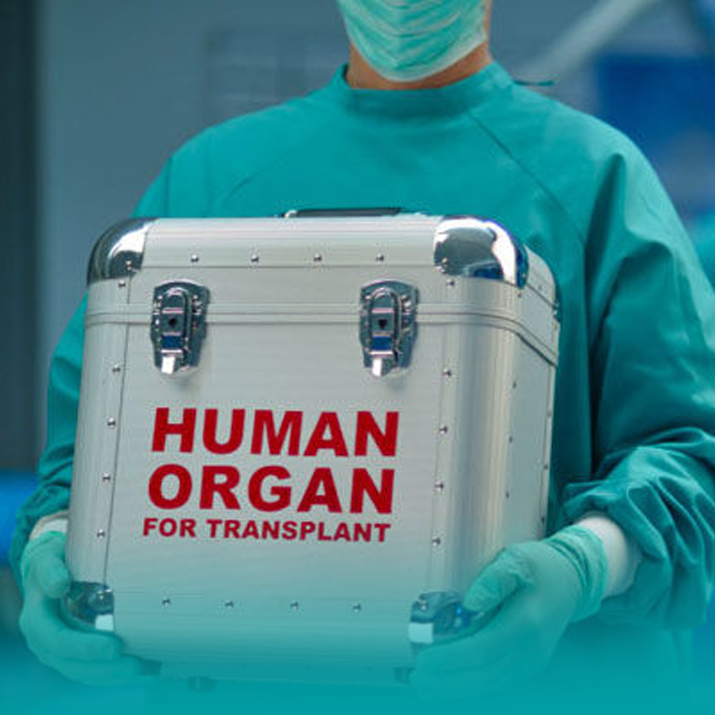 Transplants
Organ transplantation is a surgical process in which we replace an unhealthy or failed organ with a healthy organ of a donor.
Surgery
Surgeries are special medical procedures that are used to treat any disease or an injury using instrumental techniques.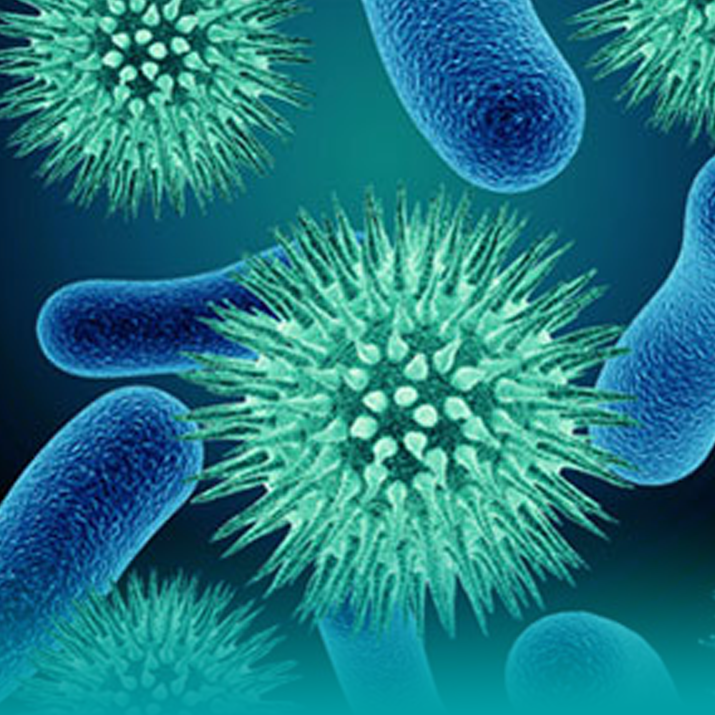 Diseases
A disease is an abnormal condition that affects the functioning and structure of that organ in the body.